This course is designed to help you learn the tricks of natural self makeup. This course will enable you to get ready quickly for any occasion, office or any kind of party. This helps you save a lot of time, effort, and money to go to a salon and get ready for every occasion.
WHAT WILL YOU LEARN IN THIS COURSE
Skin care and Skin tones
Prepping your skin for makeup.
Priming your skin for smooth application of base.
Foundation application
Powder Contouring
Blush application
Eyeliner and eye shadows Application
Lip Colours Application
Mascara Application.
Concealing techniques for blemishes.
Contouring and highlighting techniques.
Winged liner application
Corporate makeup
Day party makeup
Evening party makeup
Glamour look
Smokey eyes
Hair Styling techniques.
Basics of Skin Care
Basics of Hair Care
Understanding your skin type and products suited for it.
Saree Draping
Duration: 4 Days to 1 Month
On successful completion of this course, you will be awarded with a certificate.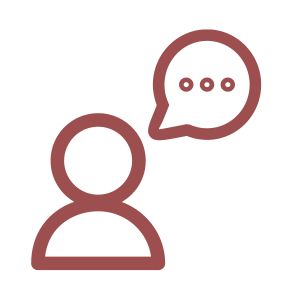 Nishi Sharma
Best Academy to learn a makeup from basic level. Good place to learn makeup, hair styling , and beauty .Best place to start your career in makeup world.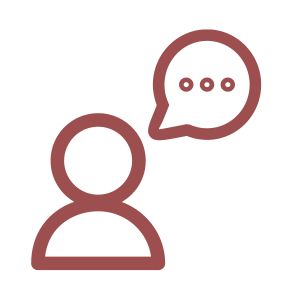 Anni Verma
Searched a lot of places and found this the best. I have done my makeup and hairstyling courses from here and working as makeup artist come hair expert.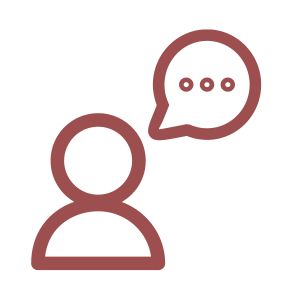 Rakhi Kumari
I am doing beauty course from nupur gupta academy.I now have enrolled in the makeup and hairstyling after seeing the dedication of the trainers and managememt to let student gain all the knowledge.I highly recommend them.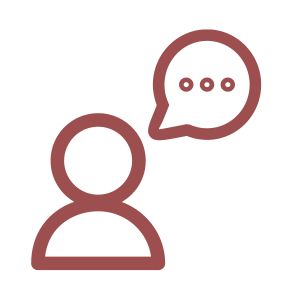 Rupa Rajput
I am rupali and I have done beauty and hairstyling from the academy.You can check out my profile and work on Instagram and Facebook and you will know how great they teach.