Salon management course teaches you business aspects of managing a salon. Management of any business is much more than just determining the overall job to be done and then delegating duties to employees. While delegating duties is a major task, the actual task is much more involved.  The course includes how to market your salon to get a flow of new customers every month. It also involves a serious study of key areas such as staff management, crisis management, store management, etc. In addition, it also helps generate other game-changing skills that help in selling and negotiations with the clients thus building overall confidence.
WHAT WILL YOU LEARN IN THIS COURSE
How to get new customers and retain old customers.
Providing exception customer service.
Handling complicated tasks under critical circumstances.
Build your team and train them for the best of their efforts.
Learn about the art of persuading people and selling your skills.
Learn about operating your business effectively and flourishing it.
So don't think further, if want to start your salon someday, enroll yourself at Nupur Gupta Academy for salon management course and make a name for yourself in the business world.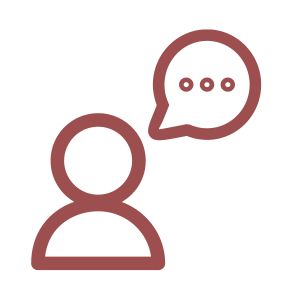 Nishi Sharma
Best Academy to learn a makeup from basic level. Good place to learn makeup, hair styling , and beauty .Best place to start your career in makeup world.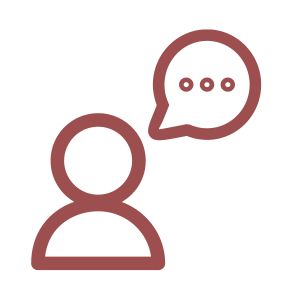 Anni Verma
Searched a lot of places and found this the best. I have done my makeup and hairstyling courses from here and working as makeup artist come hair expert.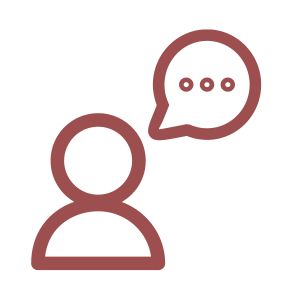 Rakhi Kumari
I am doing beauty course from nupur gupta academy.I now have enrolled in the makeup and hairstyling after seeing the dedication of the trainers and managememt to let student gain all the knowledge.I highly recommend them.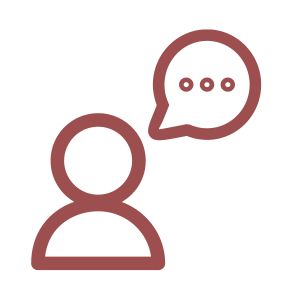 Rupa Rajput
I am rupali and I have done beauty and hairstyling from the academy.You can check out my profile and work on Instagram and Facebook and you will know how great they teach.