A good hairstyle can make or break any look, no matter how good or bad the makeup is. NGA offers you the best Hair Styling Course in Delhi & Gurgaon, where you will learn the latest hairstyling and accessorising techniques. Whether it is for a late-night function, a 12-hour sundowner party, or a formal dinner, you can create looks that will dazzle in every situation.
WHAT WILL YOU LEARN IN THIS COURSE
Anatomy and physiology of the hair
Understanding bone structure and face shape
Principles of hair design
Creating harmony between hairstyle and facial structure
Instruments of hair styling
Thermal styling – blow dry/ironing / curls/crimping
Pin curls
Iron curls
Hot roller settings
Back combing techniques and buffounts
Open hairstyling
Classic French roll
Rolls/Loops/Knots
Braiding / Setting up braid accessories
Roses
Layered Hair styles
Engagement /Cocktail/Mehndi Updos
Bridal Updos
How to put extensions
Practice /Back up /QnA
WHERE CAN YOU WORK AFTER DOING THIS COURSE ?
Job in a Salon
Job in a Cosmetic Brand
Freelancing Work
Open your Own Studio
Job in an academy
Duration: 4 weeks, 20 days, 4 hours each day
After doing this course you can do hairstyling for party makeups, bridal makeups, and photoshoots.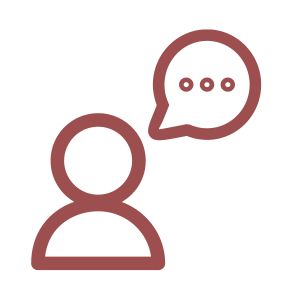 Nishi Sharma
Best Academy to learn a makeup from basic level. Good place to learn makeup, hair styling , and beauty .Best place to start your career in makeup world.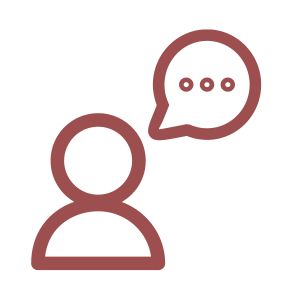 Anni Verma
Searched a lot of places and found this the best. I have done my makeup and hairstyling courses from here and working as makeup artist come hair expert.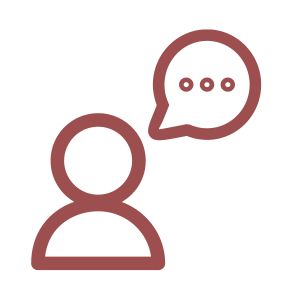 Rakhi Kumari
I am doing beauty course from nupur gupta academy.I now have enrolled in the makeup and hairstyling after seeing the dedication of the trainers and managememt to let student gain all the knowledge.I highly recommend them.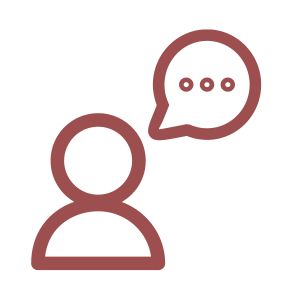 Rupa Rajput
I am rupali and I have done beauty and hairstyling from the academy.You can check out my profile and work on Instagram and Facebook and you will know how great they teach.