In this course, you learn all about various skin and body treatments and services.
After completing this course, you can take up a job at the salon, open your salon or do freelancing work.
WHAT WILL YOU LEARN IN THIS COURSE
Skin Structure and anatomy
Explain the effect of natural aging process on the skin and muscle tone
Skin functions, types and characteristics
Understanding of different systems in body
Knowledge of skin diseases and disorders
Knowledge of structure, function and characteristics of nails and nail growth
Identify different bones and muscles in body
Explain circulatory system, digestive system, lymphatic system
Identify the allergies and contraindications
Hair removal methods
Understanding of nail structure, function and characteristics of nails
Process of nail growth
Identify nail diseases and disorders
Nail and skin analysis
Understanding lymphatic vessels
Client consultation on various treatments
Study of facial skin and muscles
Skin analysis and recommendations for skin treatments
Study of facial treatments
French Manicure and Pedicure
Nail Cut, File and Polish
Hand and Foot massage
Body massage with the knowledge of pressure points
Trolley preparation
Waxing, Normal and Lip soluble wax
Body scrubbing
Body Polishing
Clean Ups
Facials
Threading
Bleach
De tan
Eye brow shaping
Facial Treatments using Ultrasonic
Facial Treatments using High Frequency
WHERE CAN YOU WORK AFTER DOING THIS COURSE ?
Job in a Salon
Job in a Cosmetic Brand
Freelancing Work
Open your own Salon
Job in an academy
Duration: 6 weeks, 30 days, 4 hours each day
This course offers a one-month internship at the salon.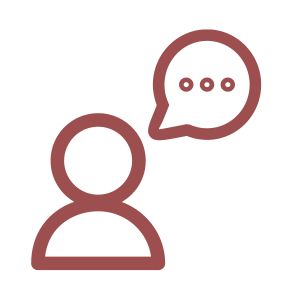 Nishi Sharma
Best Academy to learn a makeup from basic level. Good place to learn makeup, hair styling , and beauty .Best place to start your career in makeup world.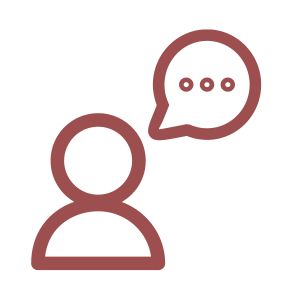 Anni Verma
Searched a lot of places and found this the best. I have done my makeup and hairstyling courses from here and working as makeup artist come hair expert.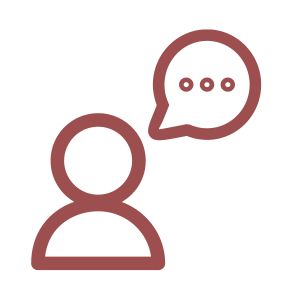 Rakhi Kumari
I am doing beauty course from nupur gupta academy.I now have enrolled in the makeup and hairstyling after seeing the dedication of the trainers and managememt to let student gain all the knowledge.I highly recommend them.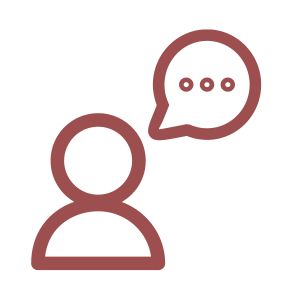 Rupa Rajput
I am rupali and I have done beauty and hairstyling from the academy.You can check out my profile and work on Instagram and Facebook and you will know how great they teach.