Take your makeup skills to an advanced level under the guidance of top industry experts. This course is designed to give you comprehensive hands-on practice for party and bridal makeup and hairstyling.
WHAT WILL YOU LEARN IN THIS COURSE
Skin anatomy, functions and characteristics
Skin care, preparation and analysis
Knowledge of skin diseases and disorders
Skin tones and colors
Color theory – primary, secondary and tertiary colors. Warm and cool colors
Concealing techniques for blemishes, acne and pits.
Contouring and highlighting techniques for different face shapes
How to create designs on face chart
Advance bridal base
Derma
HD
Pancake
Layering of different bases
Corrective makeup
Cut crease
Arabic Eye makeup
Different Eyeliner Applications
Vintage Makeup
Fantasy makeup
Special effect makeup
Fashion & Ramp Makeup
Photoshoot Makeup
WHERE CAN YOU WORK AFTER DOING THIS COURSE ?
Job in a Salon
Job in a Cosmetic Brand
Freelancing Work
Open your Own Studio
Job in an academy
Duration: 4 Weeks, 20 Days
On successful completion of this course, you will be awarded with a certificate.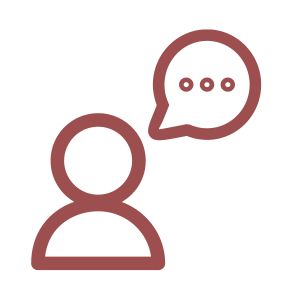 Nishi Sharma
Best Academy to learn a makeup from basic level. Good place to learn makeup, hair styling , and beauty .Best place to start your career in makeup world.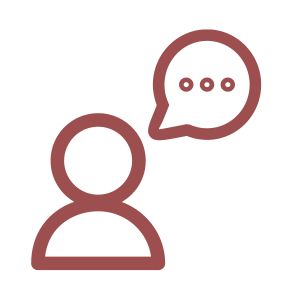 Anni Verma
Searched a lot of places and found this the best. I have done my makeup and hairstyling courses from here and working as makeup artist come hair expert.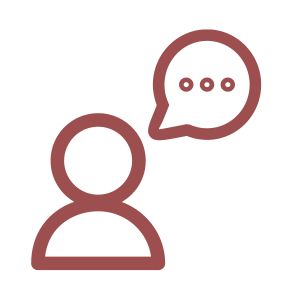 Rakhi Kumari
I am doing beauty course from nupur gupta academy.I now have enrolled in the makeup and hairstyling after seeing the dedication of the trainers and managememt to let student gain all the knowledge.I highly recommend them.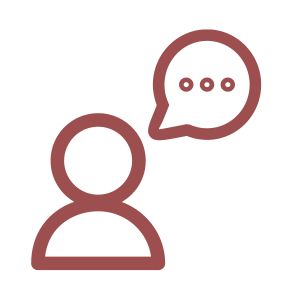 Rupa Rajput
I am rupali and I have done beauty and hairstyling from the academy.You can check out my profile and work on Instagram and Facebook and you will know how great they teach.