Embrace the Art of Makeup and Propel Your Career
Unleash Your Inner Beauty: Where Artistry Meets Education
Discover Excellence in Makeup Artistry at Gurgaon's Finest Academy
Nupur Gupta Makeup Academy in Gurgaon
Welcome to Nupur Gupta Makeup Academy, your ultimate destination for mastering the art of makeup and hair. With a team of highly skilled and expert professionals, we offer top-notch makeup courses that will unleash your creative potential and pave the way to a successful career in the beauty industry. Our experienced makeup instructors are equipped with the latest market knowledge, ensuring that you receive cutting-edge training that meets industry standards. Moreover, we don't just teach, we also provide exceptional hair and makeup services backed by years of experience. Get ready to embark on a transformative journey with Nupur Gupta makeup Academy, where skills are honed, dreams are realized, and beauty takes center stage.
At Nupur Gupta Academy, we believe that every woman deserves to feel beautiful, and empowered in her own skin. That's why our best makeup artists are committed to providing you with top-quality makeup services and courses so that you can celebrate your unique beauty and achieve financial freedom.
Experience: Our team of

professional makeup artists

has years of experience in the industry, and we've helped countless women look and feel their best.

High-Quality Products: We use only the best, professional-grade makeup products to ensure that your look lasts all day and night.
Exceptional Service: We're passionate about what we do, and we're committed to providing you with a friendly, comfortable, and stress-free experience.
Affordability: We offer experience, expertise and luxury at affordable prices to ensure that cost doesn't become a barrier to choosing the

best makeup services

and courses.
Explore our Makeup Services
Explore Our Makeup Courses
Empowering Women, One Brushstroke at a Time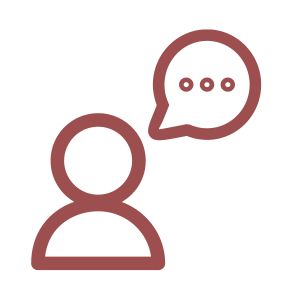 Nishi Sharma
Best Academy to learn a makeup from basic level. Good place to learn makeup, hair styling , and beauty .Best place to start your career in makeup world.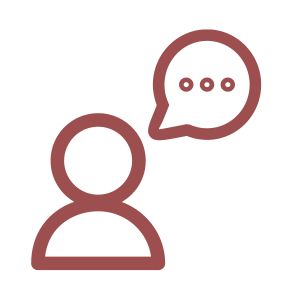 Anni Verma
Searched a lot of places and found this the best. I have done my makeup and hairstyling courses from here and working as makeup artist come hair expert.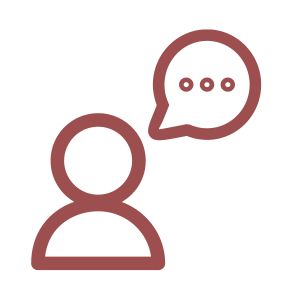 Rakhi Kumari
I am doing beauty course from nupur gupta academy.I now have enrolled in the makeup and hairstyling after seeing the dedication of the trainers and managememt to let student gain all the knowledge.I highly recommend them.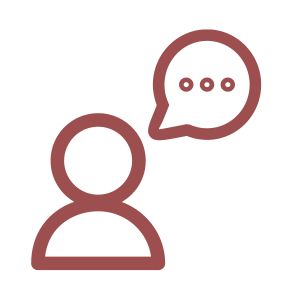 Rupa Rajput
I am rupali and I have done beauty and hairstyling from the academy.You can check out my profile and work on Instagram and Facebook and you will know how great they teach.
WORKED WITH LEADING BRANDS