Professional Makeup Course
This course is designed for people who want to master the art of Party and bridal makeup. In this course you get a lot of practice for the various makeup looks. You understand the skin types and how to handle different kinds of skins for makeup. Trainers also help you to design your own makeup looks and learn different usage of colors.
WHAT WILL YOU LEARN IN THIS COURSE
Skin Theory
Skin care,  preparation and analysis
Color theory – primary, secondary and tertiary colors. Warm and cool colors
Pairing of colors/Choosing colors as per the dresses
Learning different textures in makeup
Study of different cosmetic products and their uses.
Knowledge of the kinds of foundations, blushers, eye shadows, eye liners, mascara and lip cosmetics
Correct application of foundations (bases)
Correct application of eye brow products, eye shadows, eye liners, mascara
Correct application of blusher, bronzer and highlight
Correct application of lip cosmetics
Technique of baking
Technique of baking
Different liner shapes
Concealing techniques for dark circles, blemishes, acne and pits.
Contouring and highlighting techniques for different face shapes
Natural makeup /Luminous Makeup /Nude Makeup
Day Party Makeup /Night party makeup
Engagement , reception Makeup
Cocktail / Pool Party
Sangeet / Mehndi
Mature skin makeup
Traditional Indian Bridal
Arabic Bridal
Practice /Back up /QnA
WHERE CAN YOU WORK AFTER DOING THIS COURSE ?
Job in a Salon
Job in a Cosmetic Brand
Freelancing Work
Open your Own Studio
Job in an academy
Duration: 4 Weeks to 16 Weeks
After completion of this course, you will be able to take up party and bridal makeup bookings.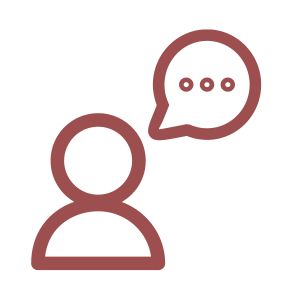 Nishi Sharma
Best Academy to learn a makeup from basic level. Good place to learn makeup, hair styling , and beauty .Best place to start your career in makeup world.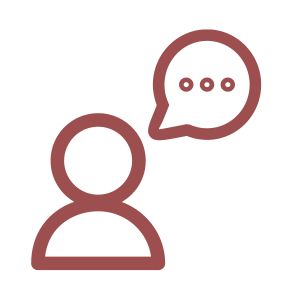 Anni Verma
Searched a lot of places and found this the best. I have done my makeup and hairstyling courses from here and working as makeup artist come hair expert.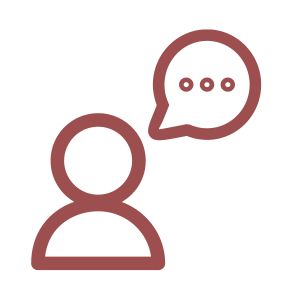 Rakhi Kumari
I am doing beauty course from nupur gupta academy.I now have enrolled in the makeup and hairstyling after seeing the dedication of the trainers and managememt to let student gain all the knowledge.I highly recommend them.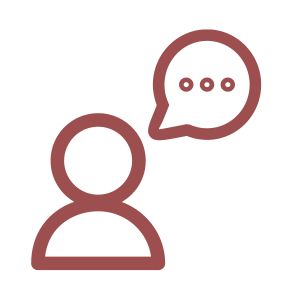 Rupa Rajput
I am rupali and I have done beauty and hairstyling from the academy.You can check out my profile and work on Instagram and Facebook and you will know how great they teach.